This picture reaches you without going through any PC's – directly CAM to server in DC
No humans were harmed in the production of this web page - the Guinea Pigs
You can now see our rain gauge and wind sock in this picture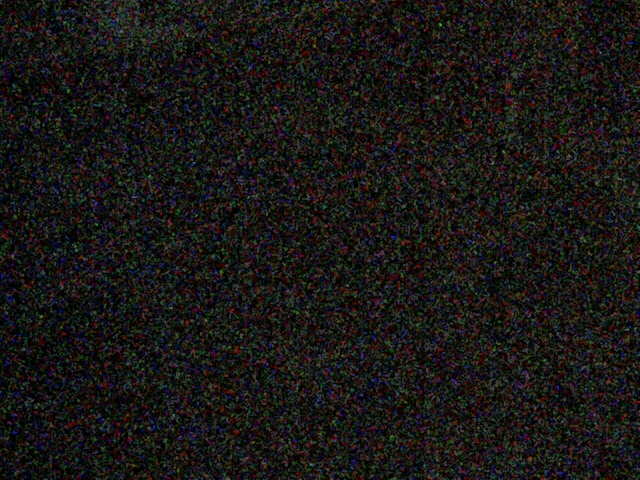 Last CAM Update: 2013-12-13 19:58:35Z We may be looking around.....Poop!
Your last page fetch was at: 2013-12-13 19:59:27Z ...[browser reloads every minute]
Webcam capture Hourly Last 10 Minutes We're powered by nuclear fusion - Solar panel, regulator, battery and fans which run 24/7
CAM: Hawking HNC-320W wireless / FTP upload.


Other favourite CAMs:

Bermuda Wx Service Boulder Wx CAM Windermere Ferry CAM Hayling Island CAM Penzance CAM Grenada CAM (C)
---
---
© 2003-2013 Hintlink. All rights reserved.
---
User Agent: CCBot/2.0 IP Address: 54.237.72.188 Remote Host: ec2-54-237-72-188.compute-1.amazonaws.com