---
Who we are by Paul Evans
---
We're a local company based in Swannanoa, NC. The company directors are:
Paul Evans (President). British Scientist with wide experience in Computers, Electronics, Clean Room and Machine room design.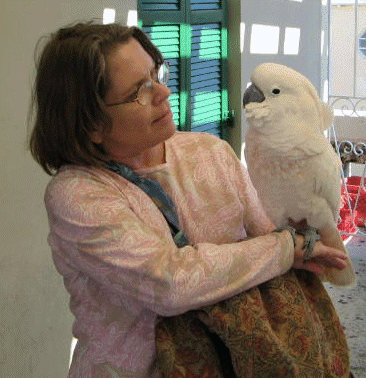 Ann Evans (Vice President). American Scientist with wide experience in Biology, GMP and Pharmaceutical drugs and medical devices.
---
We are atheists and do not believe in organised religion. Paul has never voted for any politician, in the UK and wouldn't if given the chance anywhere. It just encourages them.

---
---
© 2003-2023 Hintlink. All rights reserved.
---
User Agent: CCBot/2.0 (https://commoncrawl.org/faq/) IP Address: 34.239.148.127