Home of the RF Exposure Calculator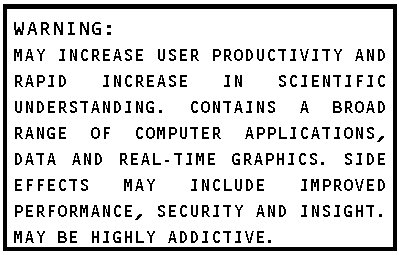 and other CMS
The elements of ability
If you use Verizon or some other providers, you will need to move your SMTP port setting from 25 to 587
Confused by Internet Slang? Try looking it up here.
(Pathloss Program
RFProp by Colin Seymour G4NNA
) Management
---
All you need to know about:
Scientific Units Standard Date/Time format (ISO-8601:2004) [xkcd] Standard Paper Sizes (ISO 216)
Standard Typographic units (font sizes) Top Level Domains Country Designations (ISO-3166)
IANA Port Numbers Copyright Law Standard Lat/Long/Elevation format (ISO 6709) Currency Abbreviations (ISO 4217)

---
Former and active member of following development groups:
Aeris devNet

eStore Developer

Developer World (now Sony Mobile)
developer Forum Obsolete


DevZone
Developer Program
Developer Platform
Images used above are the property of the respective owners
Microwave comparator design using HP-HFSS (now Keysight EM Pro 3D) and microwave circuit design using HP-MDS (now Keysight RF and Microwave Design Software)

Original designer of GB3SI (St. Ives, Cornwall, UK. Now located in Helston, Cornwall) and GB3WK (Royal Leamington Spa, Warwickshire, UK) 2m repeaters

(inc. MC6502 and MC6522 based microprocessor logic c.1981) RF deck: Icom IC-240 with disconnected PA and disabled tx/rx power switching. Donated by (then) Thanet Electronics, now Icom UK.
Developer of world's first real-time and datalogging and GPS/WiFi/GSM vehicle tracker [concept, hardware design, firmware, software, documentation, deployment].
The world's first deployed IoT autonomous automotive device.

US Patents held by Paul Evans:
Read Patent No. 6,393,346 GPS location logging device
Read Patent No. 6,115,655 GPS location logging & real-time reporting device
---
Tripadvisor status - Level Contributor
19,798 TripCollective Points.
42% USA, 9% France, 13% UK, 36% others
Last updated: 2020-03-26

Badges

62





Expert Level

>190k

readership

Readers [195,099+]


200

reviews
Top Contributor


104

votes
Helpful reviewer


58
cities
Passport


37
reviews
Explorer (one of the first)


54
reviews
Attractions
18

117
reviews
Restaurants
39

24
reviews
Hotels
8

9
reviews
B&B and Inns

3

3

reviews
New photographer

1

3

reviews
Luxury Hotels

1

3

reviews
Boutique Hotels

1

3

reviews
Resorts

1

1

green

GreenLeaders



25

certificate

Certificate of Excellence



1
best of the best
Travellers' Choice


Within the top 0.1% of Contributors on tripadvisor

A member of 34,744 miles

---
We don't 'do' Facebook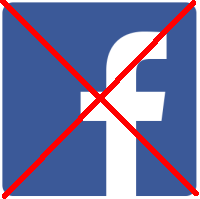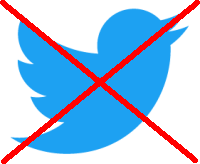 We don't 'do' Twitter
---
Your e-mail doesn't get through? If you use, Yahoo, Gmail, etc.

Number 1 reason is:
TO_ADDRESS_EQ_REAL (To: repeats address as real name)
In other words, make sure you give the recipient a real name and don't send to "fred@xyz.com" <fred@xyz.com>, instead send to "Fred Bloggs" <fred@xyz.com>.

Send an e-mail to yourself and check it.
Number 2 reason is: Sender uses a third-party service to mail-blast people, such as Constant Contact, SendGrid or Webex.
---
System Uptime: * 20:01:01 up 603 days, 19:29, 0 users, load average: 6.12, 6.02, 6.96 *
Time (UTC) when sampled, Uptime days, HH:MM, login users, CPU load averages (%) last 1, 5 & 15 mins
---
---
---
© 2003-2023 Hintlink. All rights reserved.
---
User Agent: CCBot/2.0 (https://commoncrawl.org/faq/) IP Address: 18.206.48.243
---